ONE DAY IN BAMIYAN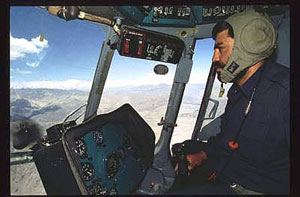 460034 Onboard the russian MI-8 helicopter which took me from Bagram air base, just north of Kabul, to Bamiyan, in central Afghanistan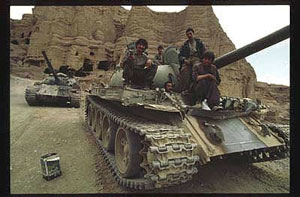 460046 Tank from anti-Taleban coalition forces.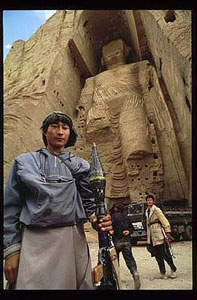 460081 Hazara-ethnic fighter stands in front of one of the 200 ft. tall Buddha statues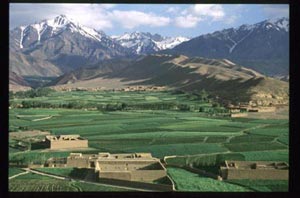 461130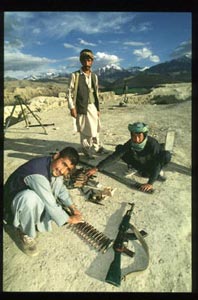 461126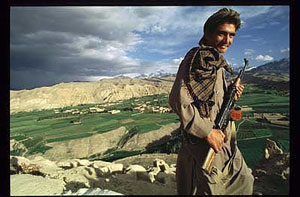 460504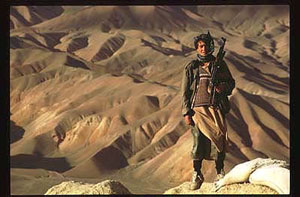 460043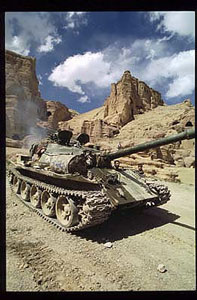 460197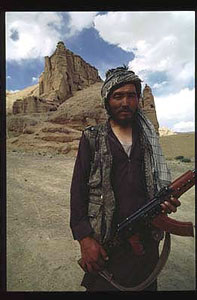 460071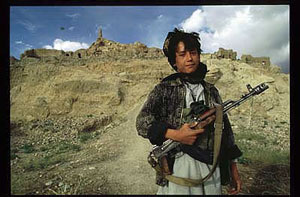 460155 Baby-mujaheddin guarding the path to the strategically-located fort on top of the hill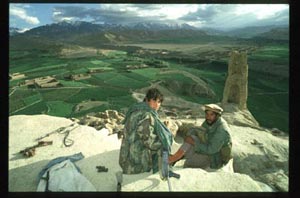 461131 Bamiyan valley, view from an elevated post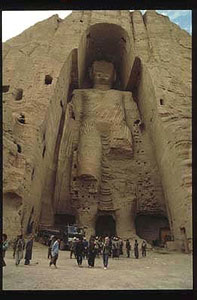 460069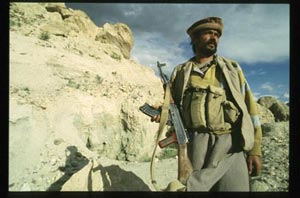 461127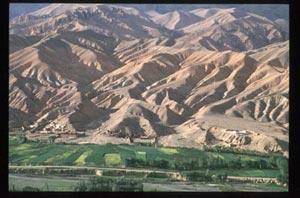 461133 Bamiyan valley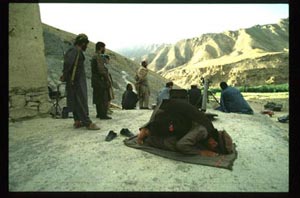 461134 Post just outside Bamiyan village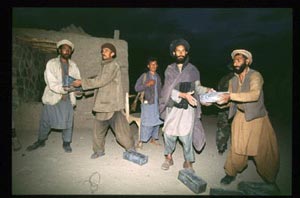 461142 Mujaheddins downloading ammo boxes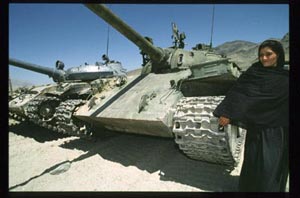 461125 Young Hazara woman in Bamiyan village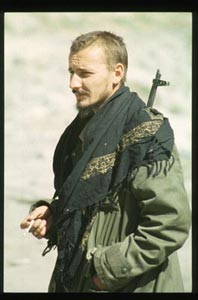 461129 This fighter, reportedly a former Red Army private, shifted to the mujaheddins and converted to Islam.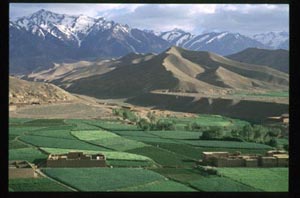 461137 Bamiyan valley, view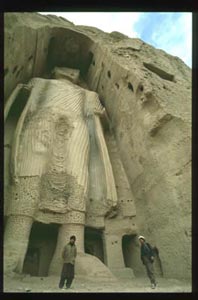 461138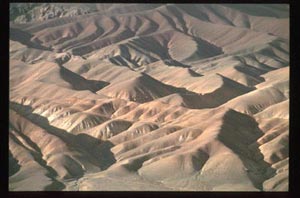 461135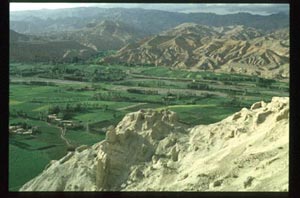 461136 Bamiyan valley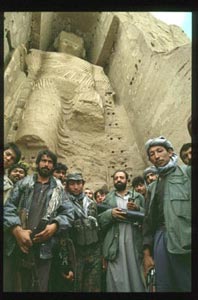 461128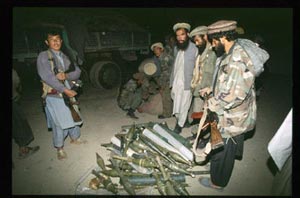 461141 Jamiat-I-Islami mujaheddins with score of rocket-propelled grenades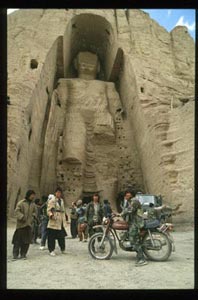 461124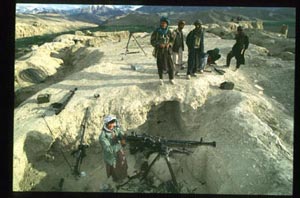 461121 Defensive post on the hills surrounding Bamiyan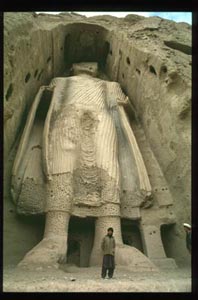 461139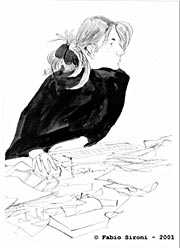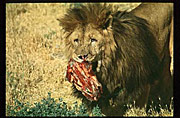 Farewell, good ol' Marjan...
The lone king of Kabul zoo succumbs to his age at 48, after surviving years and years of deprivations and symbolizing to kabulis the spirit of resiliency itself

---
Well.....that's sad news, indeed. To my eyes, Marjan symbolized hope. However, in thinking about that dear old lion's death I choose to believe that when he heard the swoosh of kites flying over Kabul, heard the roars from the football stadium, experienced the renewed sounds of music in the air and heard the click-click of chess pieces being moved around chessboards....well, the old guy knew that there was plenty of hope around and it was okay for him to let go and fly off, amid kite strings, to wherever it is the spirits of animals go.
Peace to you Marjan and peace to Afghanistan.
[Diana Smith, via the Internet]