KABUL ZOO: MARJAN, THE LONE KING


On a number of occasions in my life, I gathered all of my allowance, a mere five Afghanis, to purchase one entry into the "Baaghewahsh" (the Zoo) and spend an afternoon or a whole Friday there. I never got enough of Marjan, Babr (the tiger), Feel (the elephant), Taaoos (the Peacock), Khers (the bears), Shaadi ha (the monkeys), the swans, etc. Lacking TVs, I spent more time than normal in front of those cages, staring at the Godly creatures, like the vivid colors of the fish in the acquariums, with great awe. In hot sommers, I would take a dip in the Kabul river that ran behind the zoo (In hindsight, probably not a good idea, yet then, quite a thrill.) As I write this, I can almost smell the zoo. I understand the elephant is also dead, as are probably many of these other lovely creatures. If there are some that are still alive, my hats off to them for their resiliency, and I wish them the same peaceful transformation that others so admirably expressed for Marjan.

Farhad Ahad (via the internet)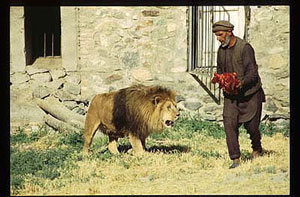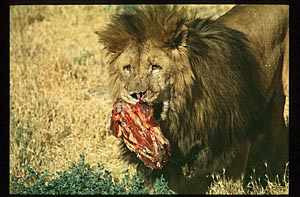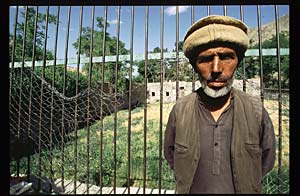 460111 Akbar, the zoo keeper, in 1995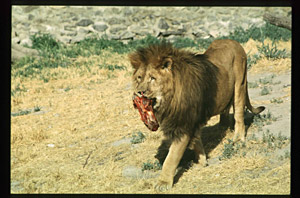 462347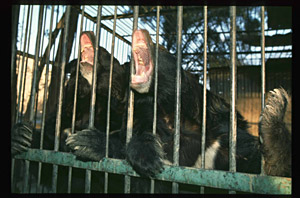 462348 In 1996 Kabul zoo was hosting also these bears. I can remember clearly, late in the afternoon in October 1996, when the Taleban had taken over in the afghan capital since a few weeks, that several taleb fighters, most of them very young and all of them almost illitterate use to gather at the zoo and watch the lion Marjan, these bears and a few monkeys, which definitely must have seemed to them to be coming straight from an outer world.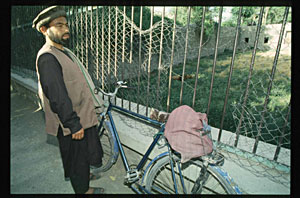 462349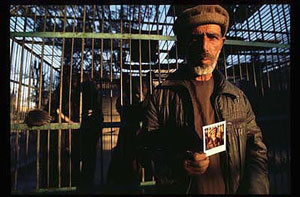 460270 Kabul
Akbar, the keeper of Kabul zoo. I met him for the first time in 1995, when i took the
previous
picture. Marjàn lost one eye after having been thrown a grenade by a mujaheddin, willing to avenge a close relative who had defied the lion entering his cage. What would You have done - as a lion - if someone had entered Your cage just to make bystanders aware of his braveness? This picture is from November 1996, when the zoo was hosting also bears and monkeys.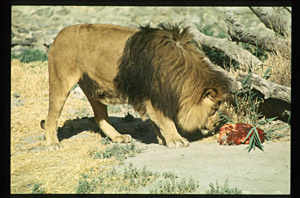 462353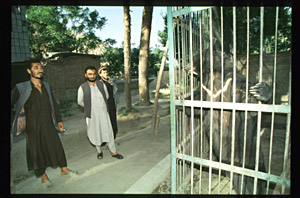 462350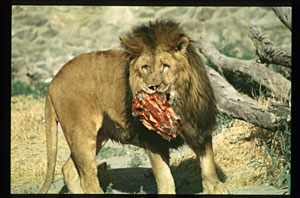 462355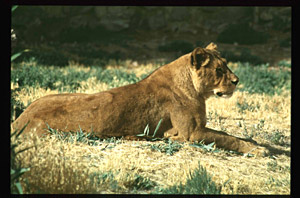 462354 In 1995 Marjan was enjoying the company of this female. I did not see her neither in 96 nor in in 98.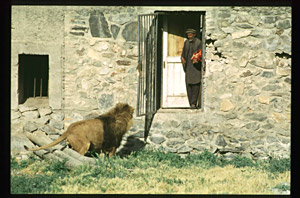 462357 Akbar used to enter Marjan's residence evry time to feed him. At this time he also invited me to join hom, while trying to reassure me at the same time. My answer was... guess?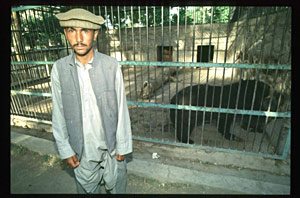 462358 Visitor in front of the bears' cage in 1995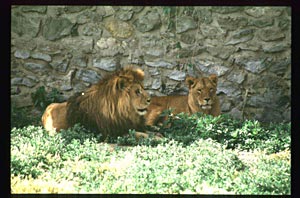 462359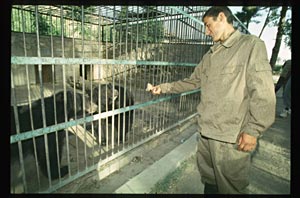 462361 Offering a snack to the bears


Following. You will see an astounding document. BTW, I did not took these pictures, I am just hosting them in this page. They were provided by good friend photojournalist Swen Connrad, whom You may see - in white photographer's vest - exactly in these same pictures, providing help in assisting Marjan, soon after the accident suffered when a mujahid, eager to revenge a friend who had been attacked and killed by the lion, threw a grenade in Marjan's pit, aiming straight at him. The gentleman who had been killed actually had entered the cage of the lion, just to show to bystanders his courage and braveheartedness. Can we really blame Marjan for attacking him?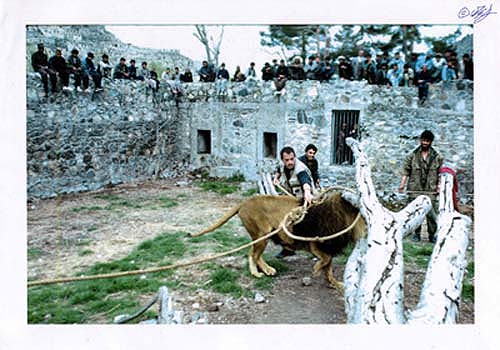 46sam03


46sam03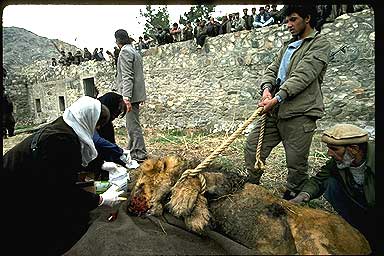 46sam04 This picture ©Swen Connrad [ contact - website ]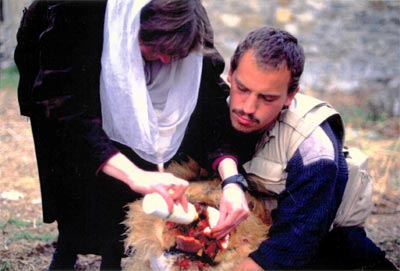 46sam02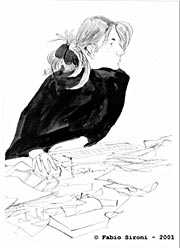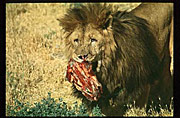 Farewell, good ol' Marjan...
The lone king of Kabul zoo succumbs to his age at 48, after surviving years and years of deprivations and symbolizing to kabulis the spirit of resiliency itself

---
Well.....that's sad news, indeed. To my eyes, Marjan symbolized hope. However, in thinking about that dear old lion's death I choose to believe that when he heard the swoosh of kites flying over Kabul, heard the roars from the football stadium, experienced the renewed sounds of music in the air and heard the click-click of chess pieces being moved around chessboards....well, the old guy knew that there was plenty of hope around and it was okay for him to let go and fly off, amid kite strings, to wherever it is the spirits of animals go.
Peace to you Marjan and peace to Afghanistan.
[Diana Smith, via the Internet]